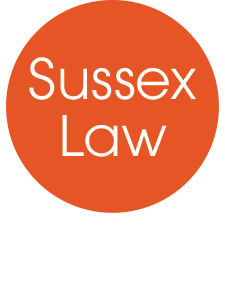 Welcome to Sussex Law Solicitors.
Our website is currently under construction.
Our new site will be launched very soon.
Please scroll down for Details of our services and our new Family department or click here for our blog.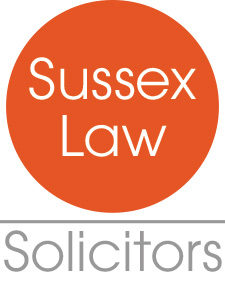 ANNOUNCEMENT
We now have a family law department!
Sussex Law Solicitors in Patcham, Brighton are pleased to announce that Kate Lacey a specialist family solicitor of over 12 years' experience joined us in September to set up and run our new Family Law Department.
Experienced in advocacy and financial remedy, Kate looks forward to servicing the needs of our clients and the wider community. She has a round knowledge of all areas of family law and has a personable and professional approach when dealing with matters.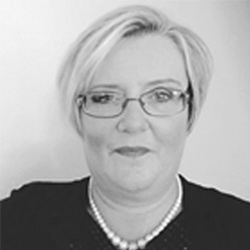 Kate would say:
"I help people fix things that have gone wrong in their lives. Most often, I help people whose marriage or relationship has broken down. This is always a hard time for anyone going through a separation especially when there are children involved. I try to help them feel better about the situation and to help them with all the things that they have to go through because they're not together anymore.

When a marriage or relationship is over, each person who was a party to that marriage or relationship has to do things. They have to fill out paperwork and get documents together which can be a daunting experience for all concerned. I try to make this easier for clients so everyone can hopefully work together and keep matters as amicable as possible, especially when there are children concerned.

If there are children of the marriage or relationship, one person may live with the children, and the other person will normally continue to maintain their relationship with the children by seeing them regularly. The person who does not live with the children may have to pay towards the children to enable the children to be able to carry on with their lives with as little disruption as possible. Parties may choose to share the care of the children if this works for them.

All of these things, and many more, can be hard and can take up a lot of time. My job is to help people do all these things, so that they don't have to do it all themselves. If you think I could help you, please call me, so that we can plan to meet and talk about your situation."


Kate deals specifically with divorce and finances on divorce, children matters such as with whom the children will live and level of time they spend with the other parent, parental responsibility, specific issues regarding children, domestic violence matters, civil partnership dissolution and also co-habitee disputes.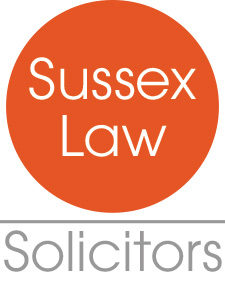 Sussex Law Solicitors
Conveyancing
Commercial Property
Wills, Lasting Powers of Attorney, Tax Planning and Trust & Estate Administration
Protection of the elderly and vulnerable
Contentious Probate
Newly opened Family Law Department
Sussex Law Solicitors provide legal services to private and commercial clients across the South East. Specialising in residential and commercial property, wills, lasting powers of attorney and tax planning, and family law, we offer a friendly, personal, expert service delivered by professionally qualified lawyers.